The perfect pair of Iron Rangers!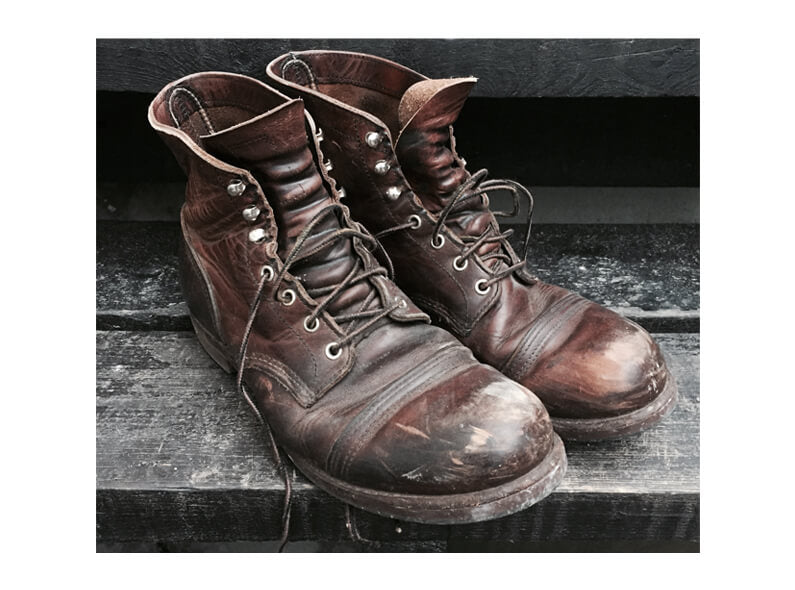 Since we at
Red Wing Amsterdam
like to stay in touch with our customers, we oftentimes send out emails to start conversations to see how they are enjoying their
Red Wing Shoes
. At the beginning of this year we sent out an email to our customer Sebastian Holmbäck to check on how he and his boots were doing. He replied with an enthusiastic message about how happy he was with his
Red Wing Shoes 8111 Iron Rangers in Amber Harness
with a beautiful picture of his pair of boots attached to his message. We always love to see how the
Red Wing Shoes
of our customers turn out after some wear and tear. Take a look how a pair of
8111 Iron Rangers in Amber Harness
should age! Thank you for sharing Sebastian!