Red Wing Shoes 9023 Beckman 'Walnut Settler' Sneak Preview!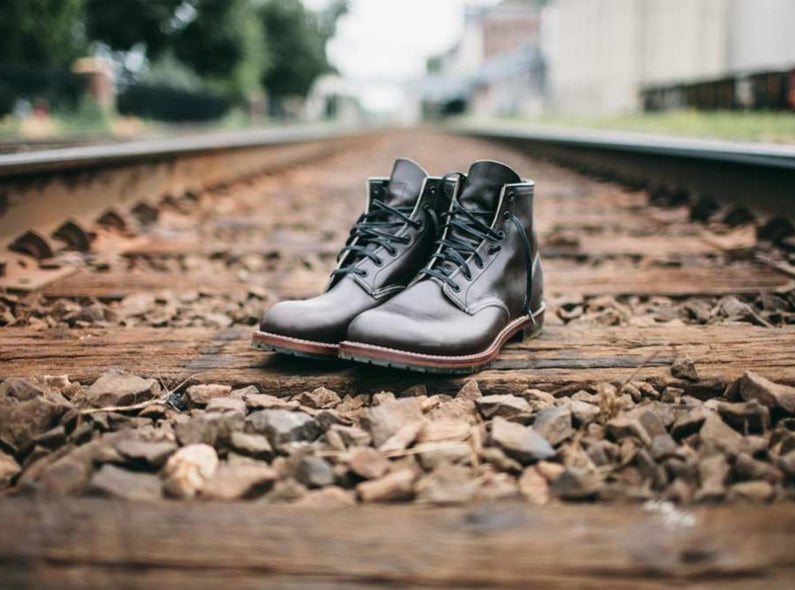 Here is a little preview of the gorgeous new Red Wing Beckman 9023 we will release during our Red Wing Amsterdam 'Gentlemen's Night' this Thursday. The image was taken from Chostick and shows you the stunning limited edition Beckman in 'Walnut'. The shoe is made from the original
SB Foot
heavy weight 'Settler' leather. We will only release 11 pairs on Thursday so stay attached to your computers, or better get your plain to Amsterdam because these eleven pairs will fly out in no time. More info on the 'Gentlemen's Night' here!