The Swiss Army Bicycle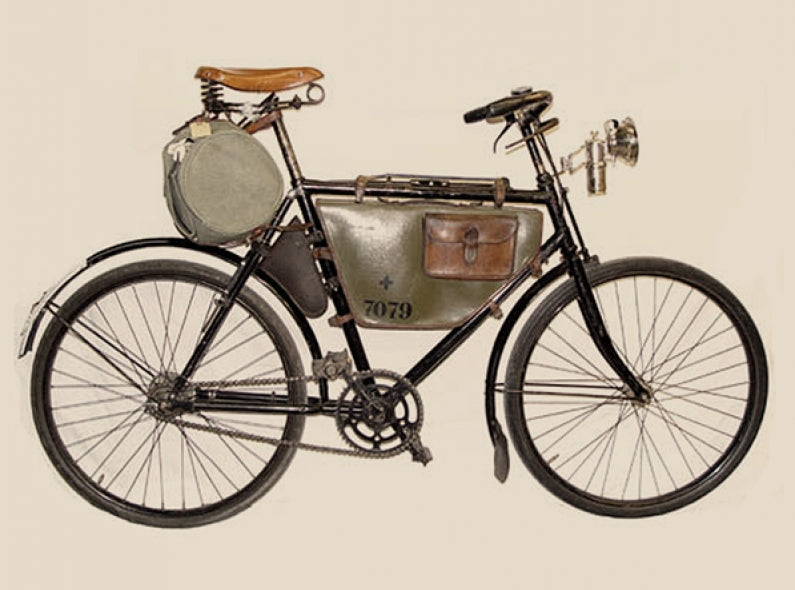 Just found this great source of inspiration.
Das Schweizer Militärfahrrad (The Swiss Army Bicycle) site/shop
. Started in 1905, and manufactured all the way up to 1988, these amazing bicycles where only for the bravest soldiers teamed up in the so called Velotruppe (Velo Force). I'm curious how fast this unit was, since the bikes were more than 22 kg and the Swiss terrain not flat at all… Especially love the bags and cases so nicely fitting in the frames!