Take your Blacksmiths hiking in Scotland!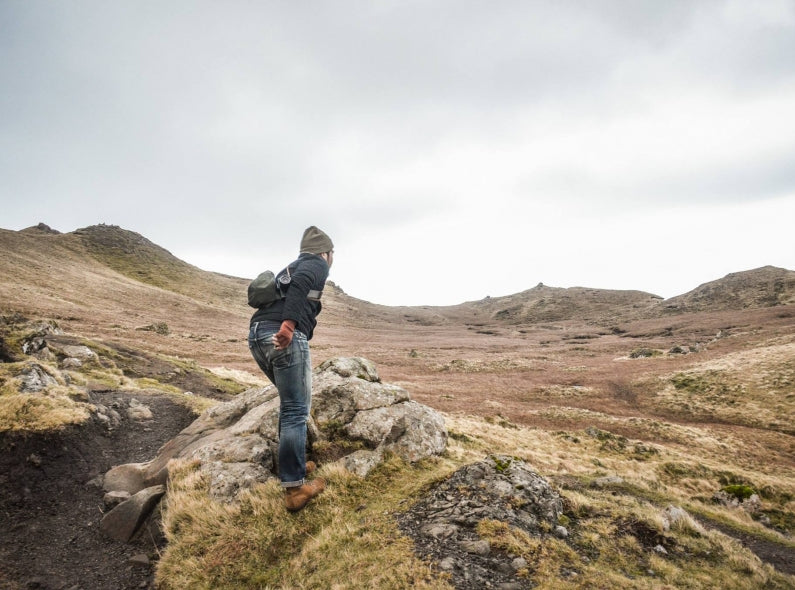 The
Red Wing Shoe Store Amsterdam
started the year 2017 with an inspiring message from Alfonso Hutagalung. Alfonso is traveling through Scotland and shared some pictures of himself just below the summit of the Old Man of Storr, one of Skye's highest mountains. While hiking through this challenging surface, Alfonso was wearing a pair of the
Red Wing Shoes Blacksmith in Hawthorne Muleskinner
. He told us his boots are treating him outstanding in the wet and rocky walking conditions of the Isle of Scotland. Thanks again for sharing these mind-blowing views with us Alfonso. Drink a whiskey for us!