A second Red Wing Shoe Store has just openend in Osaka, Japan!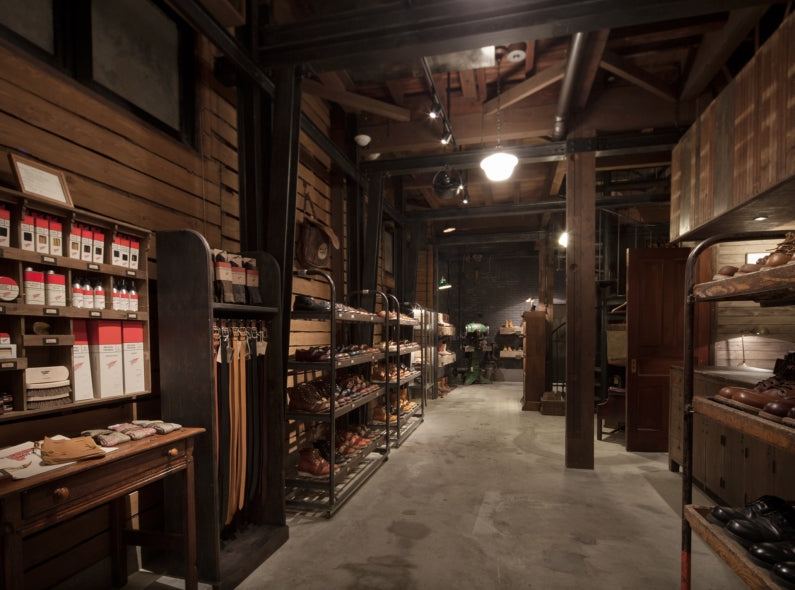 Our dear friend Michiya Suzuki from Japan, who happens to be the General Manager for Red Wing Japan, surprised us last week with some exciting news! Mihiya told us that he had just opened another Red Wing Shoe Store in Osaka. We at
Red Wing Shoe Store Amsterdam
are always passioned about everything that Red Wing Japan is doing. We already knew this store would a rememberable one. When we saw the images of the interior we were amazed, even though we were already warned up front. Have a look through these images and you will understand what we are talking about. The Red Wing Osaka shop is located in a former 1950s Lumber store and is therefore referred to as Red Wing Shoe Store Osaka Lumber Co. The atmosphere of the former store matches great with
the history of Red Wing Shoes
.
Red Wing Shoe Store Amsterdam
congratulates Red Wing Heritage and Red Wing Japan with this beautiful new store, we hope to visit this place one day.