A brand-new collection of Red Wing Small Leather Goods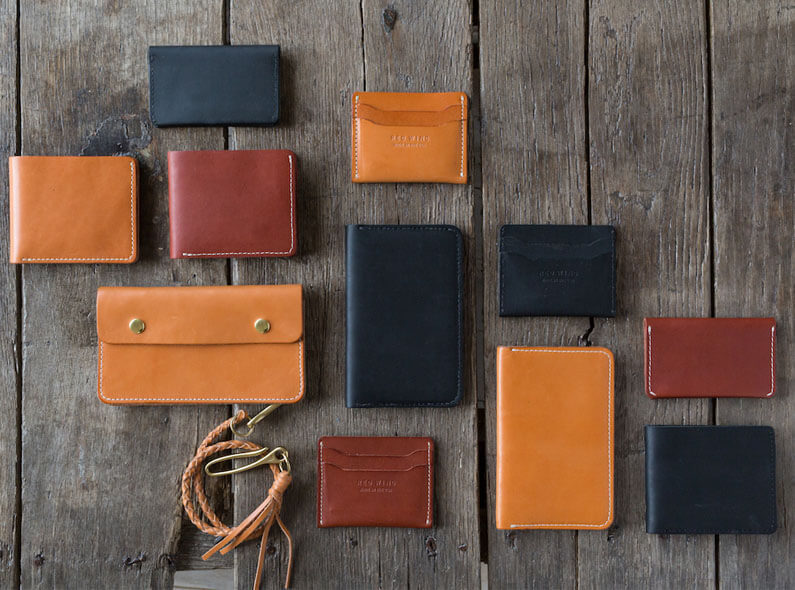 We are happy to introduce a new line of
Red Wing Premium Small Leather Goods
. This collection of
small leather goods
is the epitome of the know-how and expertise that Red Wing Shoes has gained in the past 100 years. Every single piece is built to last and only becomes more beautiful as you use it on a daily basis.
Red Wing Shoes
has been producing high quality leather boots and shoes for more than 100 years.
The company
has gained a lot of experience in the art of shoemaking and in working with leather. This is a process that takes patience, skill and an eye for detail, from choosing the right hides to cutting and stitching them. The result of such a process is a timeless product that will last you a lifetime.
Red Wing Shoes'
extensive knowledge of this process initiated the development of this new collection of small leather goods. The collection consists of wallets, cardholders and zipper pouches. The items are made with the same care and high-quality materials as
Red Wing Shoes' footwear
. They used their own Red Wing Leather and an equally durable vegetable tanned leather to craft the small leather goods. A Red Wing wallet or cardholder will break in just like a sturdy pair of boots. Afterwards, they will age gracefully looking better each time you take them out of your pocket or bag.
Red Wing Premium Small Leather Goods
are built to not only last, but also look good for many years to come. From the classic Trucker Wallet to the simplistic Zipper Pouch, all items are available at our store as of today. You can get your hands on some of them by visiting the
Red Wing Shoe Store Amsterdam in the Reestraat, Amsterdam
, or by heading out to
our online store
.